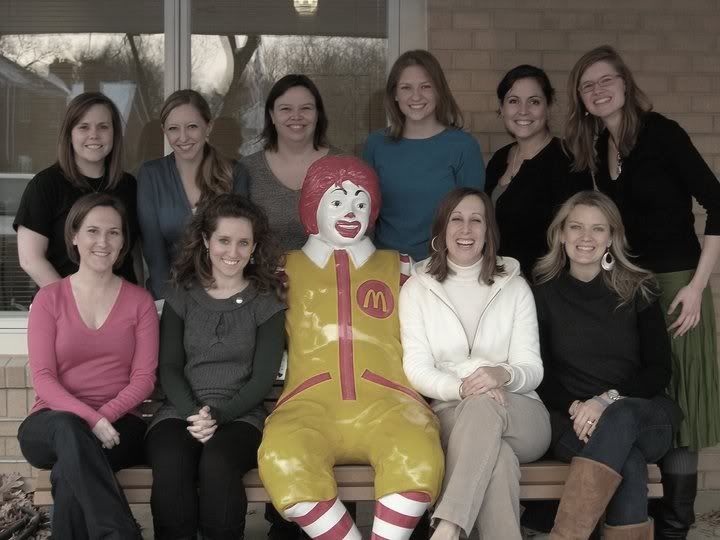 Membership in Alpha Delta Pi is a lifetime commitment. ReMember International Alumnae Dues encourage and provide alumnae sisters with an opportunity to reconnect and give back to Alpha Delta Pi while supporting important programs and services for all of our members. The following list outlines accomplishments achieved because of the ReMember Alumnae Dues:
• Assistance, training and support materials for collegiate chapters, alumnae associations and house corporations
• Improved and expanded use of technology for all members, including the new Facebook application and the Facebook District Alumnae Pages

• Upcoming rollout of a new Alpha Delta Pi database to better track our members and a new Alpha Delta Pi website

• Underwriting our six annual District Leadership Conferences

• Aggressive expansion at prestigious universities and colleges
Your dues will ensure the continued success and growth of our sorority, so that we will always remain the FIRST and FINEST. Please consider renewing your support today by paying your ReMember International Alumnae Dues today!