With the Chapter Support Coordinator (CSC) application now open, we asked our current CSCs, "What do you think people should know about this position that they might not know already?" Whether you're applying for the position yourself or you have someone in mind that would be great, check out what they have to say about what this position has to offer!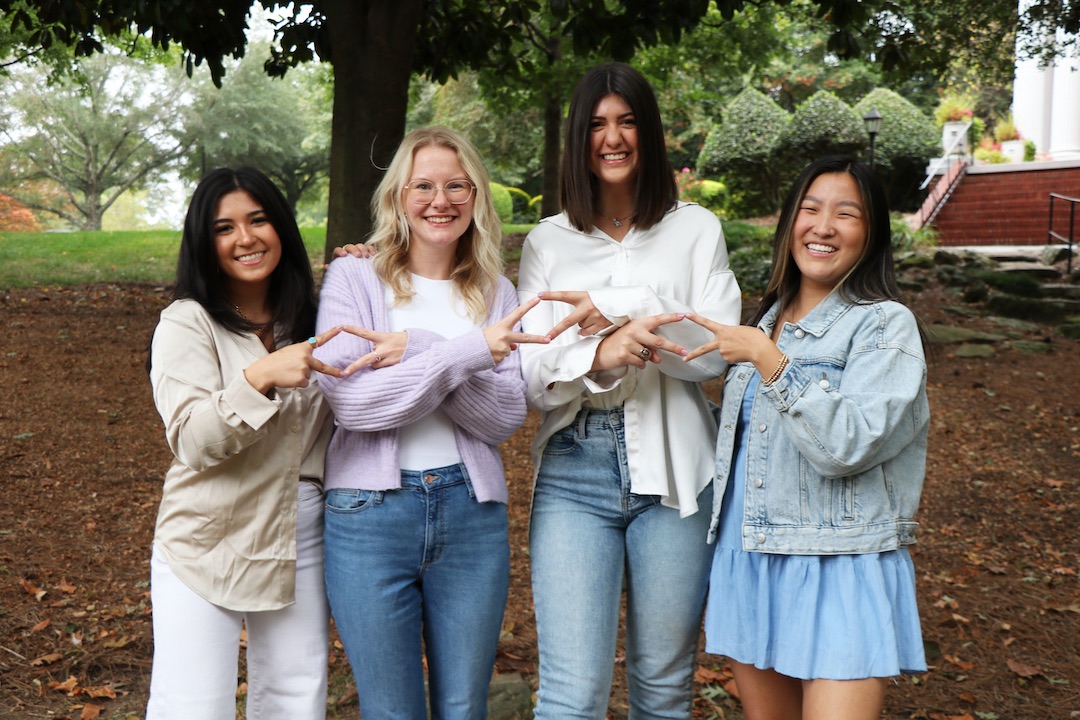 Vic Cascio – Chapter Support Coordinator, Northern District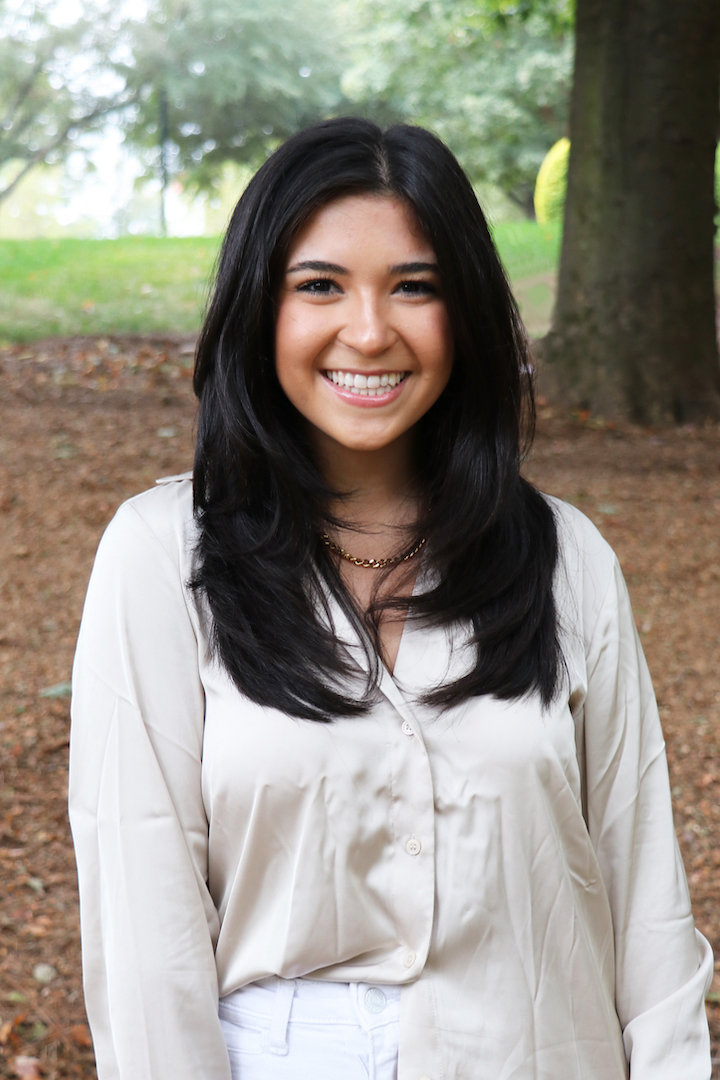 "The Chapter Support Coordinator position is a two-year opportunity to work with chapter officers, collegiate members, alumnae volunteers, international officers, as well as Executive Office and ADPi foundation staff members. Serving in this role is a very dynamic experience; while there is the consistent responsibility of providing direct support to chapters and finding strategic approaches for improvement, there is also space to dive into projects that lie within areas we are passionate about. Whether we are leading, co-leading, or serving on a project committee, we have a voice and a mission in enacting positive change within our organization. The CSC role is the perfect stepping stone job opportunity for anyone looking to gain professional work experience, expand on current/develop new skill sets, and build their network all while dedicating their time to a sisterhood they are passionate about. The work we do is impactful for the organization, meaningful to individual collegiate members, and beneficial to our personal career trajectories as it is incredibly transferable to other fields. Alpha Delta Pi has also afforded us with a Career Development Program that is specifically designed for us to prepare for our future through workshops, mentorships, and career planning."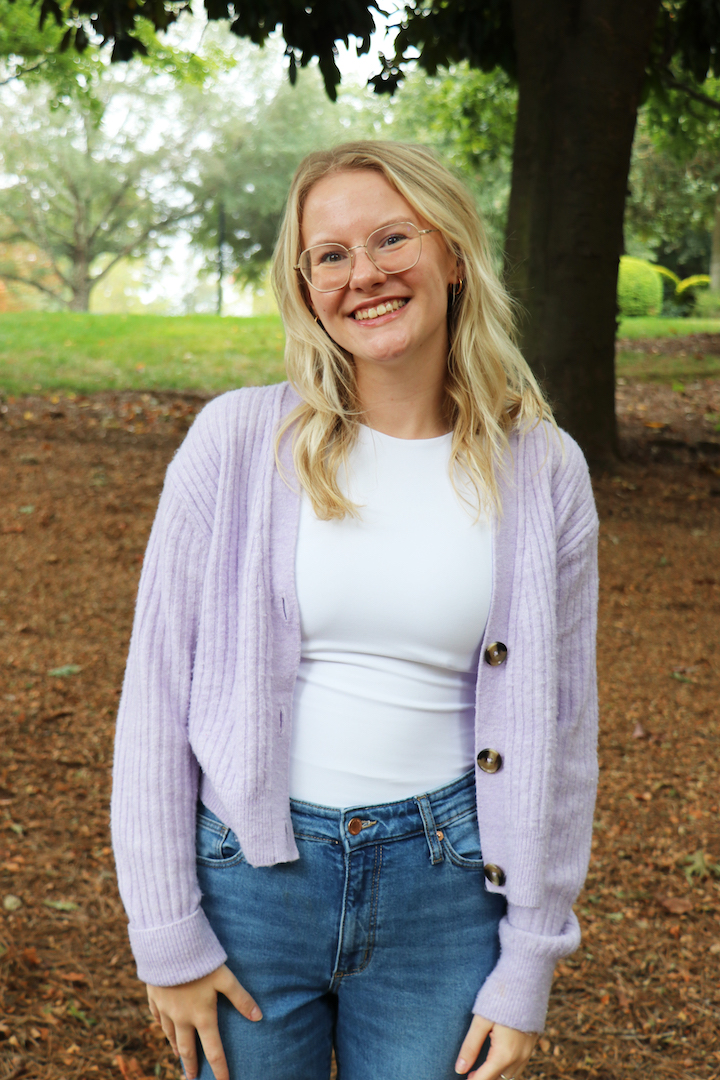 Jill Katner – Chapter Support Coordinator, Southern District
"The CSC role is exciting, energizing, and brand new. Your work may be something like PiPortal management, and five minutes later, you could be jumping into a call to discuss how to make training better for members or working on a project that you have been able to reimagine for Alpha Delta Pi. As a CSC, you will work with chapter leaders, international officers, and Executive Office staff to support a specific District, and the work that Chapter Support Coordinators do changes based on the time of the year, and we all work collaboratively to ensure we are giving our chapters the same experience."
Allyse Ketter – Chapter Support Coordinator, Western District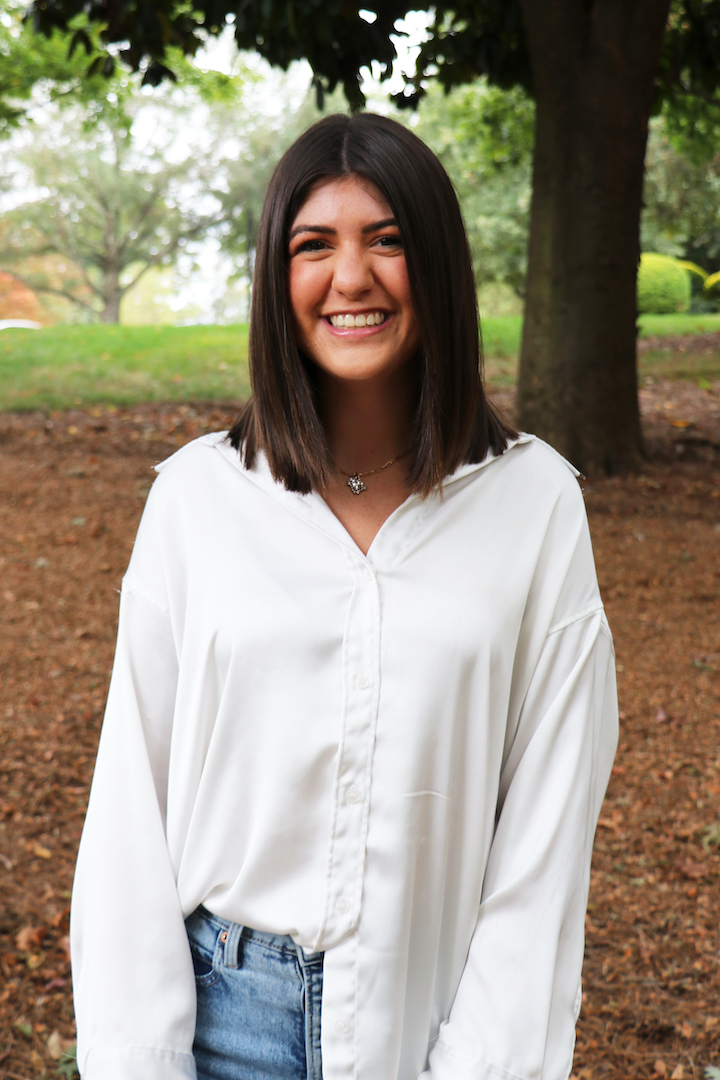 "What you may not know about this role is that it will teach you more than you ever thought possible. Through our work with International Officers and volunteers, we learn not only from their wealth of Alpha Delta Pi knowledge but their professional experience in areas such as leadership development and strategic thinking. We learn from our outstanding coworkers at Executive Office, who help to develop us as individuals, challenge us to think outside the box and give us the freedom to explore what we are passionate about. Most of all, we learn through our support of chapters, as we grow from each collegian we work with. I am coming out of this role with transferable skills, a wide network of support, and a greater appreciation for all the individuals who contribute to our organization."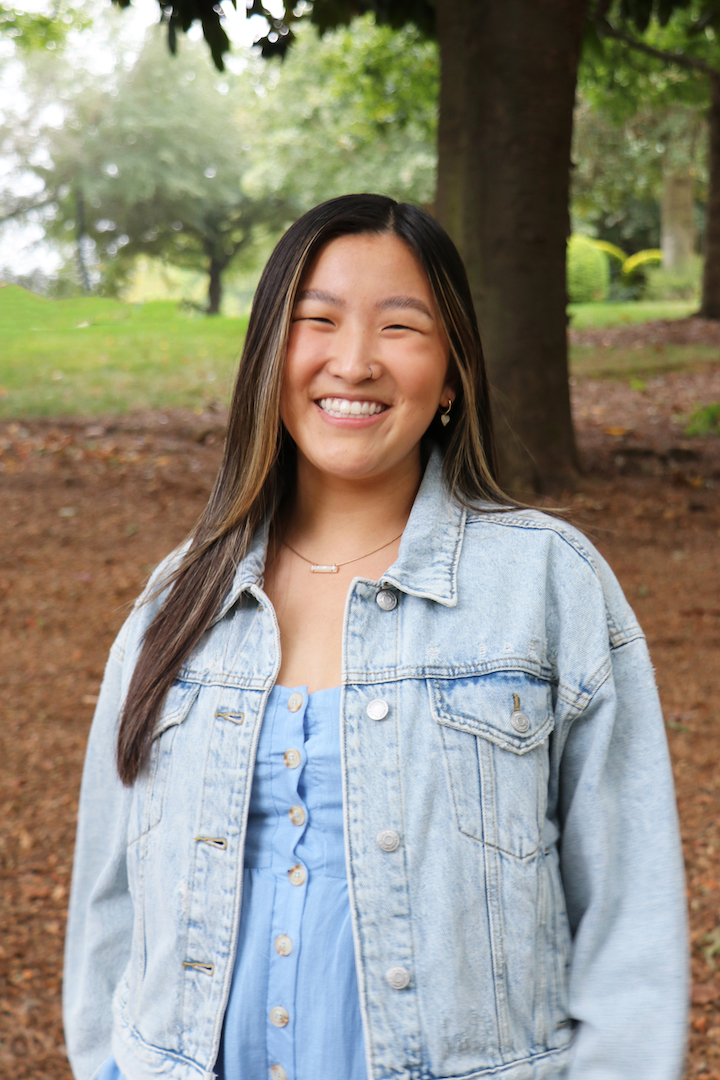 Emma Plum – Chapter Support Coordinator, Central District
"One thing people should know about this position that they may not already is how connected it can make you feel to Alpha Delta Pi! It can sometimes be difficult to see or imagine the scope of our organization as a collegian, and being a CSC has really helped me understand how special it is to be a part of something so much bigger than myself or even my collegiate chapter! It has been incredible to meet and get to know so many amazing alumnae and volunteers, learn about our chapters and what makes them unique, and befriend so many sisters I wouldn't have ever had the opportunity to meet if not for this position. Being able to firsthand see the ways we are all connected by our history, our ritual, our values, and more has made me feel even closer to our international organization!" 
As a member of the sorority's Collegiate Services team, Chapter Support Coordinators (CSCs) are full-time Executive Office staff who support a portfolio of chapters through administrative diligence and relationship building. This includes, but is not limited to, regular chapter visits (both virtual and in-person), chapter officer support, and goal setting. This is a two-year contracted position based in Atlanta, GA.
Cover letters and resumes will be reviewed through Monday, December 12, 2022.
Click here to view the full Chapter Support Coordinator position description and apply today!
---
---